OTTARAS
Ottar Ormstad and Taras Mashtalir
---
Artist Statement
For us, collaboration with new and different artists serves as a means to combine and extend our present practices towards new creations of works. Before we decided to become OTTARAS (Norwegian poet Ottar Ormstad and Russian American sonic artist Taras Mashtalir), we "found each other" at E-Poetry 2013 in London. We met after a performance by Mashtalir (with Machine Libertine) in Bergen and began working together. In our work, we combine concrete poetry that is written and read live (or recorded) by Ormstad, who performs to ambient music composed by Mashtalir.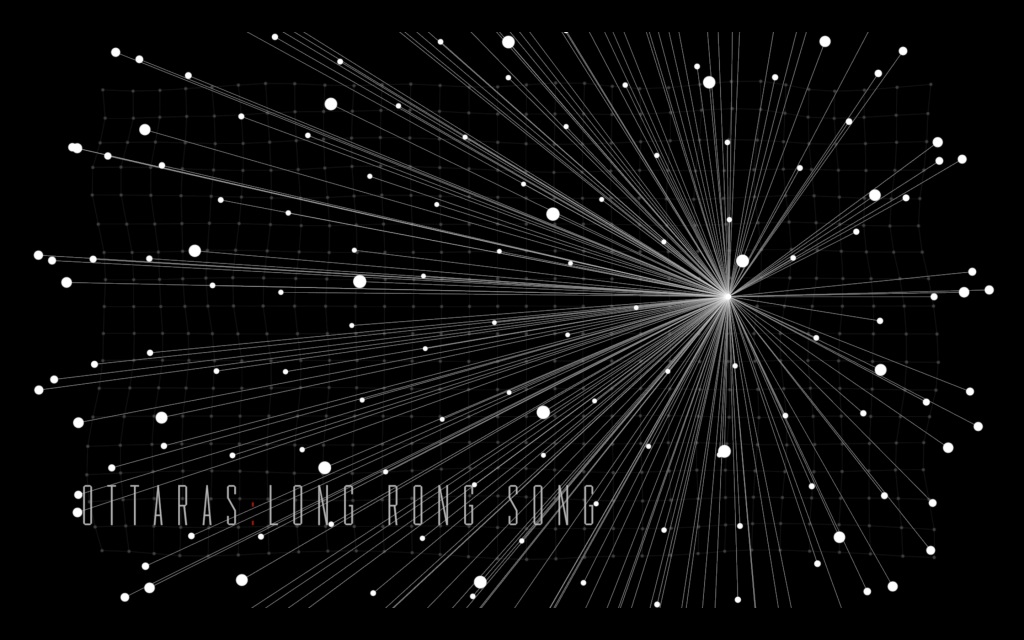 From the beginning, the idea was to collaborate with different video artists, or contribute videoworks by ourselves. In the present work, visuals are created by Russian video artist Aleksander Vojjov. Since premiering "3 CONCRETE" (LONG RONG SONG; NAVN NOME NAME, and kakaoase) at the ELO conference in Bergen 2015, we have continued to extend concrete poetry to new dimensions. Our collaboration is inspired by goals of raising awareness of electronic poetry and sonic ecology, attracting new audiences to a potent yet still-emerging genre.
Description
Projected on a grid of particles that at times seem ordered, while sometimes chaotic and always in flux, Ormstad's constructed language poetry is exposed and read by the author while performing to Mashtalir's pulsating music and Vojjov's atmospheric landscapes in the first two works LONG RONG SONG and NAVN NOME NAME. The first is based on Ormstad's language research project from his second book of concrete poetry from 2004 (AUDITION FOR FENOMENER UTEN BETEGNELSE, which may be translated as Audition for Phenomena without a Name). In that work, Ormstad creates words that may, or may not exist in any language, and these are related to Vojjov's creation of numbers, geometric forms and abstract shapes. The second video NAVN NOME NAME is created on the basis of the book telefonkatalogdiktet, Ormstad's collection of poetic family names used in Oslo, Norway — also here accompanied by Vojjov's world of cosmic shapes. The last track kakaoase exists in two video versions (one video made by Vojjov, the other by Mashtalir), it is based on a printed picture by Ormstad where he's playing with the Norwegian language. Most of the words have no — or almost no — meaning. In the performance, Ormstad presents sound poetry and Mashtalir's music makes this an exceptional possibility for dancing to concrete poetry! All works exist in different versions made for screening and live performance.
---
VIDEO: View LONG RONG SONG (2015)
---
VIDEO: View NAVN NOME NAME (2016)
---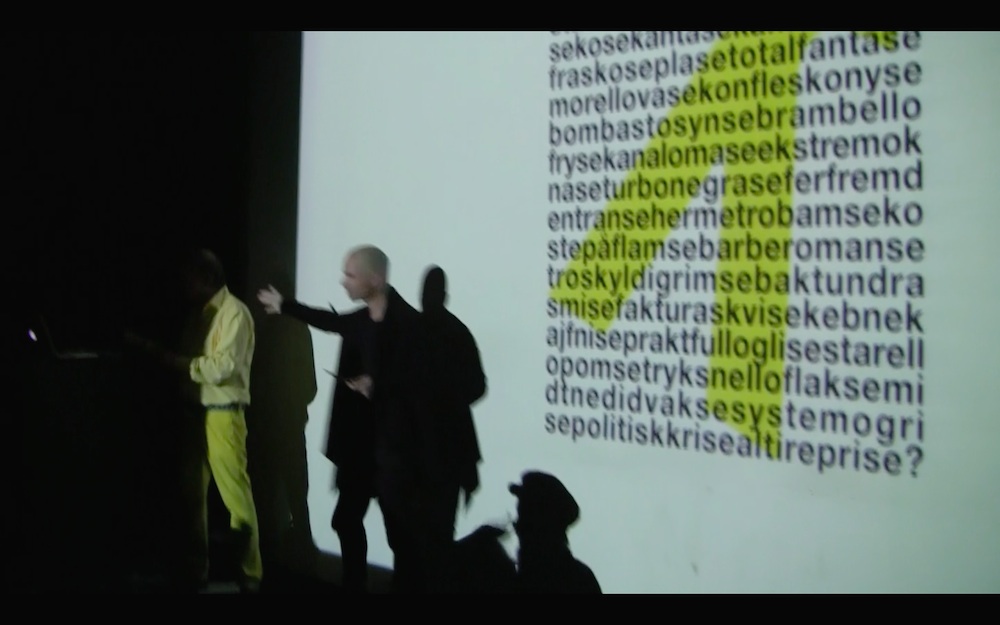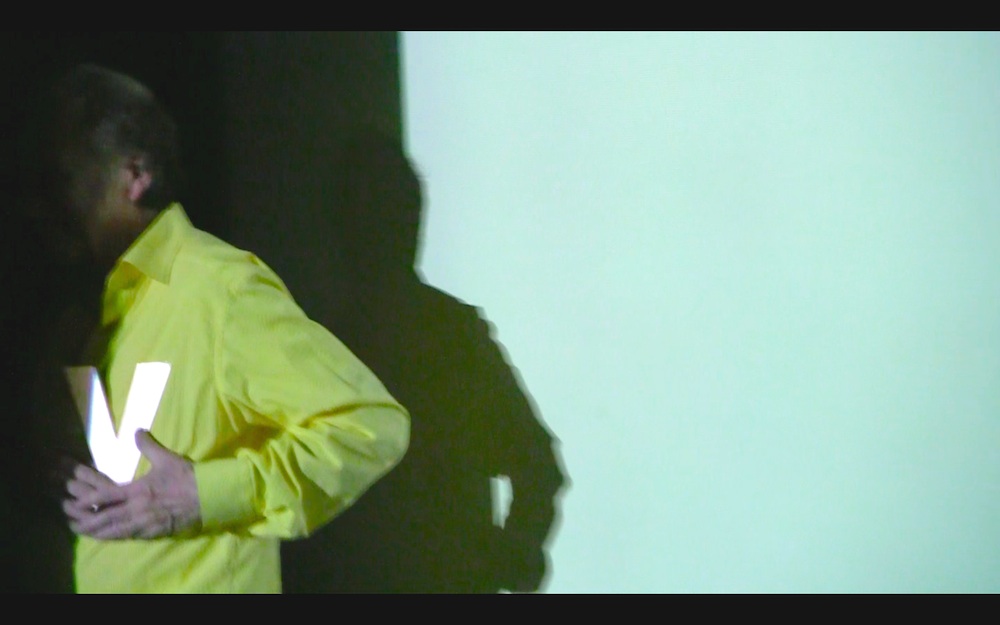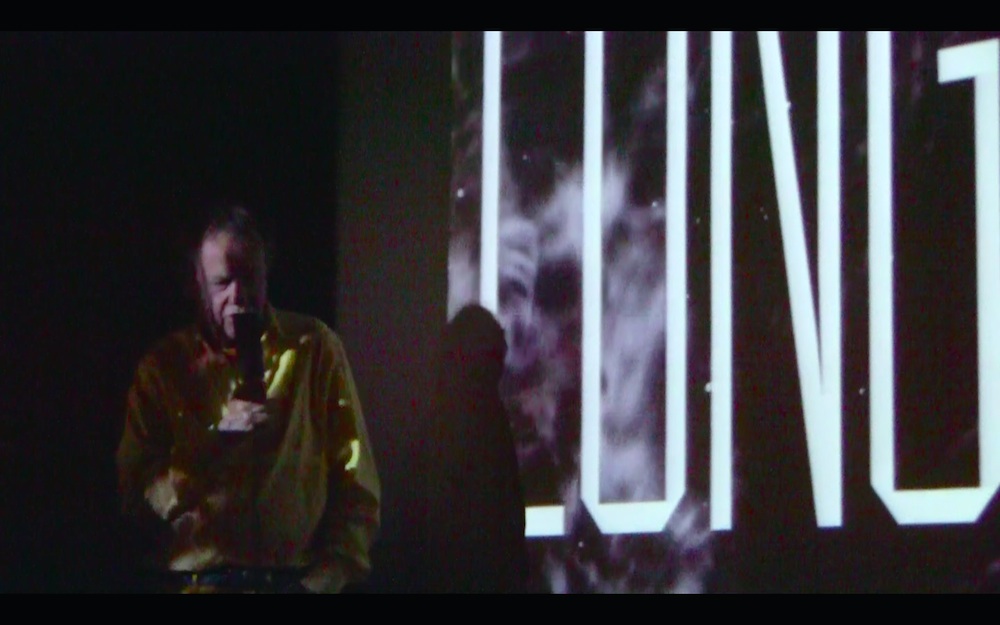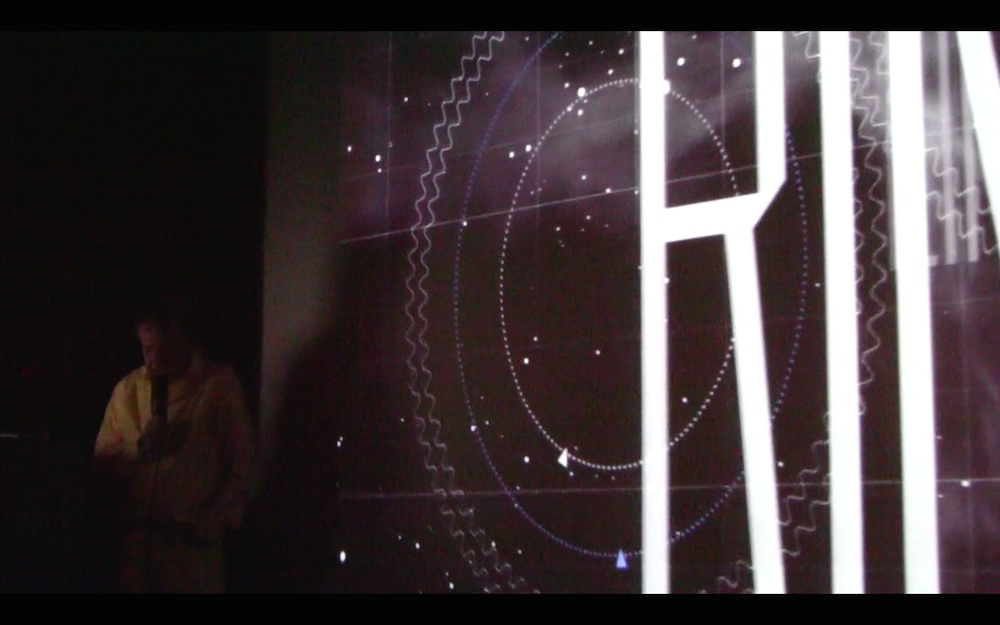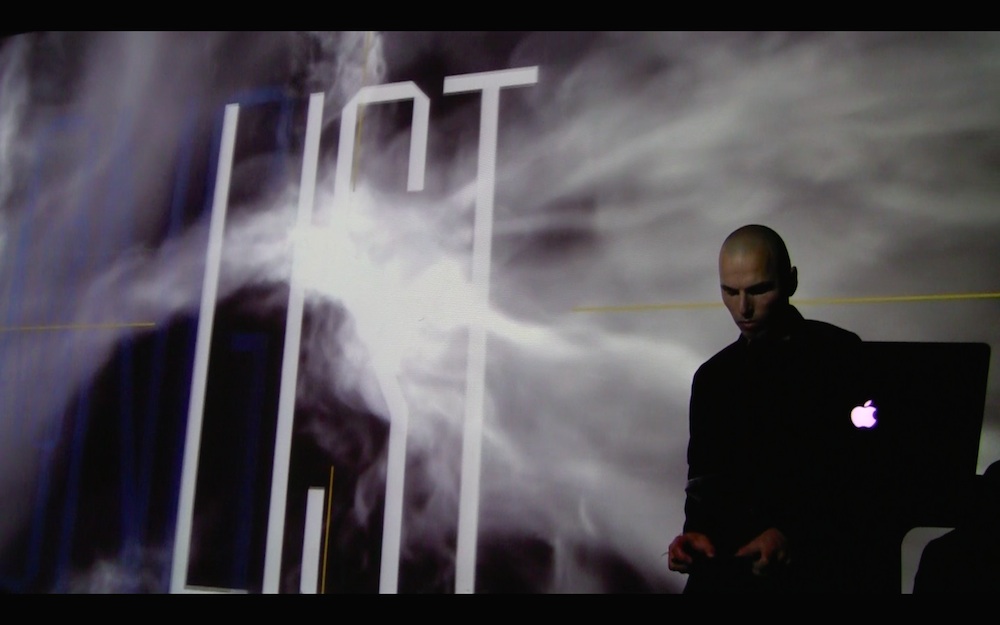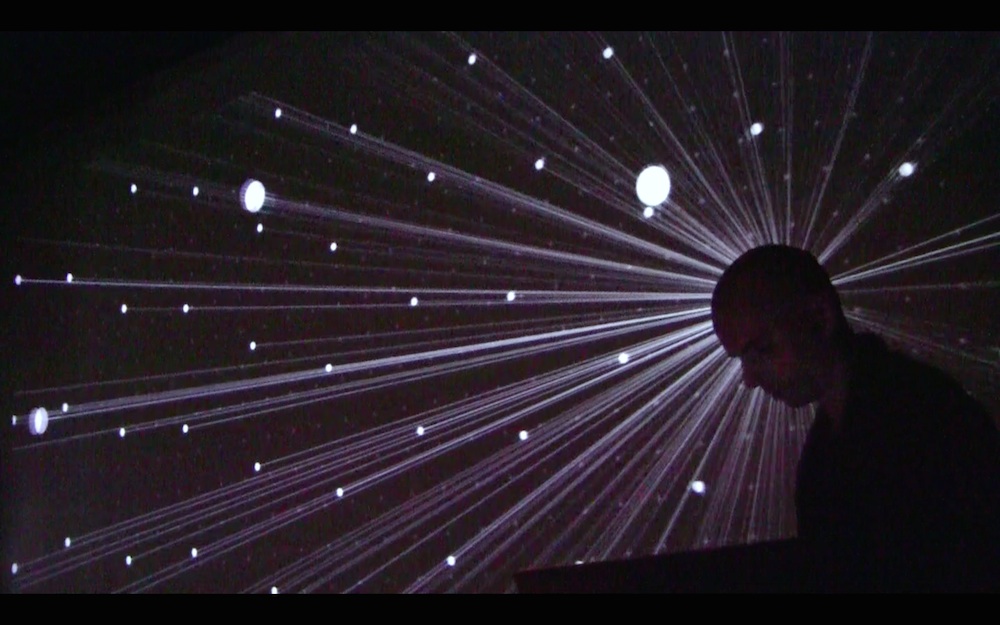 Previous
Next
Slideshow: Performance of OTTARAS: LONG RONG SONG at the Electronic Literature Organization conference, Bergen, Norway, June 2015.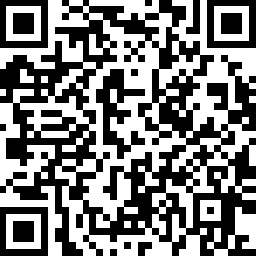 ---
Citation
DOI: 10.20415/hyp/014.f01
Direct link: https://doi.org/10.20415/hyp/014.f01
---