A com-post
(A paradiddle-diddle)
Victor J. Vitanza

---
Citation: Vitanza, Victor J.. "A com-post." Hyperrhiz: New Media Cultures, no. 23, 2021. doi:10.20415/hyp/023.r01
Abstract: Rock … let's look in the mirror. A com-post by Victor J. Vitanza.
Keywords: paradiddle-diddles diddles paradiddle-diddles.
---
Listen
A com-post (6 minutes)
A paradiddle-diddle (7:48)
---
Victor J. Vitanza: A com-post
Rock … let's look in the mirror … Rocks … thrown in the mirror … Rock is a musical-rhythmical … way to thro wing. A Bove all, Rock with its power to brake the mirror, all mirrors … For get La Can. … For get proper spelling … Go Run rhythmical ly with miss spellings … The meaning is unjust mean … Lesson V and X for compositions … the rhythms of a come posing are by far butter than the so-called mean ings …
Note: get rid rude of all Ed itors … Do not let Ed words try to fiX y our writings composing incomposing imcomposing … My Paisan Giorgio … go for imcompossibilities …
Virtual allies …
When I was born, still in the lap of my mother in St. Joseph hospital … downtown … Hu stands … someone … a feen of the fam alley said: Vito will be a drummer like a boxer …
Excuse: Vito … this is a bore … what you are trying to write! … vvhat am I sayinginging: stay out of tune … curVe the tunes …
Right, but left overs …
I neVer learned to speak but to but to rhyth mik … paradiddle or rather paradiddle-diddle …
 I taught myselves to svving with paradiddle-diddles diddles paradiddle-diddles …
Xcuse: Vito, myselves: these are to be spok in out loud … screaming in loud rhythmS …
One day of dazes … a friend of the family … gave me his drums … soon … he passed a wayves … I did not attend … but have attended to the d rums … I love sp aces … opening them up and awayves …
It happ end … I stopped throwing rocks at any & all … I stuped this stupid thing about th rowing rocks. … My fam ly was happy … And yet, I beat the drums in our houses … the nay bors threatened my mom dad … in time, they broke up … going their wayves …
→ to the passion … passhun … but reely I do know care to be liked but … have you read my enculturation piece? "Abandoned to Writing: Notes Toward Several Provocations" !!! 5.1 … Now back to …
moVingVingVing own up … I'm a drummer that pursues "paradiddle-diddles diddles paradiddle-diddles …"
MY MYHYSTERIAs … knot un like MintJam … In my youth I decayed …
nes-yo I was im itate ated … google "music hysteria" …
MY teachers leachers are [were] the vary bestest … I studied at the Berklee School of music in the back bay section of Boston … in the 60s. And yet, I studied in TX with Jerry Coker and Pete Philips, both of womb taught me composition … vvirting music … having it for a full jazz band or a duo … but wayves back, I originally studied with Joe Raynor. Who intro duced me to the paradiddle or rather paradiddle-diddle … s …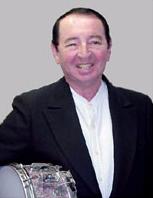 … who was, himself, a former student of Gene Krupa, who axe-youally gave Joe his old set of drums!

… and act you lie, Joe sold two of Krupa's Zildjian Jazzz cymbals to me. My mom was upset !!! of course … to say the least …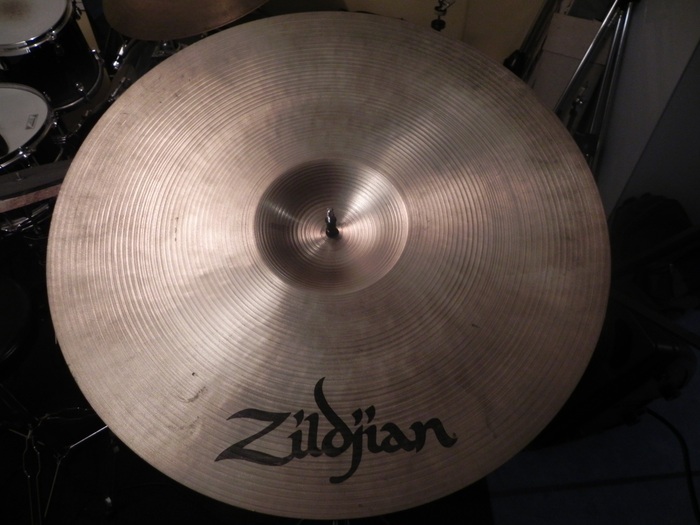 And here is VVas …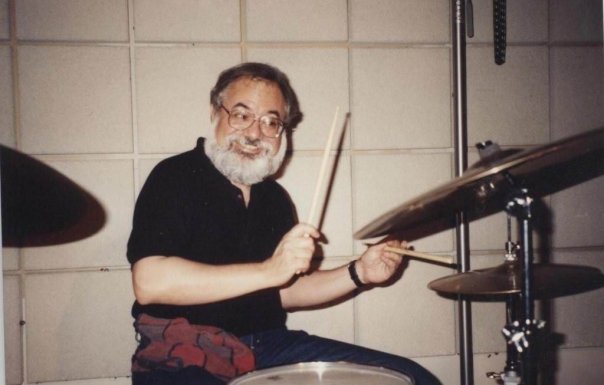 As for my rhythms mics I moved on to study in Boston with Alan Dawson … the very bestest drummer to study from. Also, Alan with Herb Pomeroy, the jazz trumpeter, played at the Stables in Boston, where a bunch of us just studied by visiting and sipping good wines and listening … and writing down rhythms ums …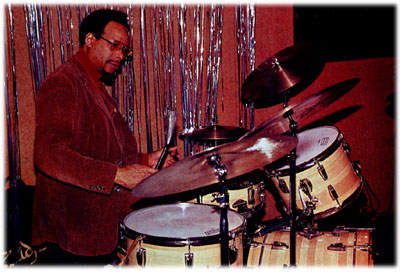 But really, I studied composition of jazz with Herb. Our class, filled with students who made up for a jazz band, would meet with Herb in the basement and play our charts. I of course was the drummer in the class. Herb used to praise me for kicking the ass out of the jass. Band. But then when it was my time to get in front to work with the band on MY own jass music, I had no drummer but then there was this teenage boy who was hanging out constantly at the school. He asked if he could sit in on my drums while I worked with the band. Of course I said: yes. He turned out in time, good jass time, to be Tony Williams, who grew up to be Miles Davis's drummer. … Tony: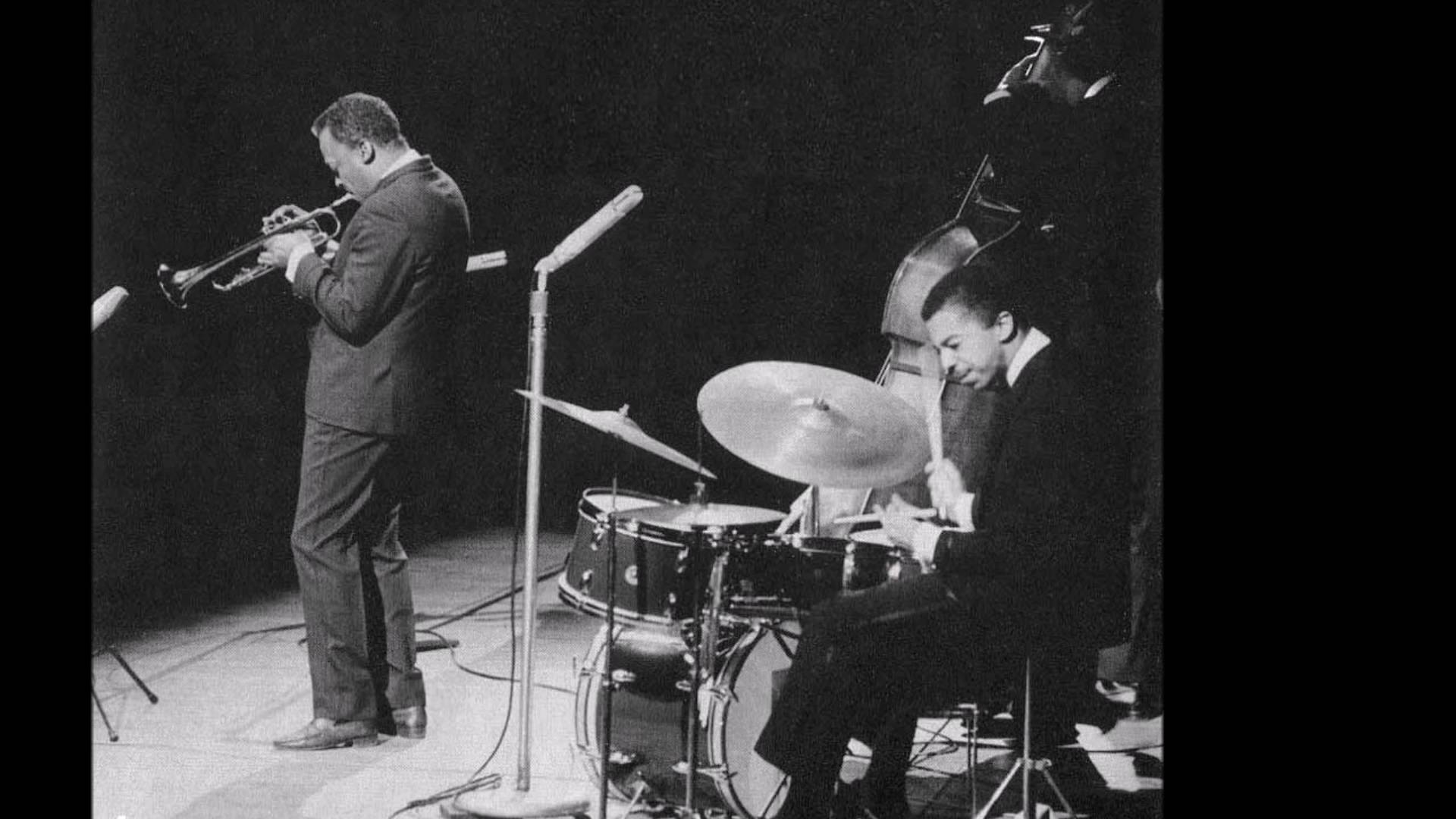 The rip of all this is that Miles was playing at the Stable (in Boston), which was rare, and his drummer did not show, and Tony, as a kid, jumped up and said I will take his place. The scene: making the scene: Half way through the first set, Miles stopped in the middle, saying: "This kid needs to go home and to get on to woodsheding."
And while I event ually started back home playing in various blues and jass bands, from in major Hotels (Houston) and on the road (across Texas, New Mexico, and Louisiana). And with the bestest musicians and singers … witch I will not list here. … Final lie, I decided I was never going to be "great" and so … woodshedding or whatvering … would never bring me to the level of these other cats. So it be. … All together: I knew: I would never be invited to play at Birdland Jazz Club. …
So I remained a jass writer in my rhetorics tics tics tics … I refused to follow the Conductors Editors … I in stead decided to follow my tics tics tics … There's some more: One, Two, Some More … tics in my vvritings …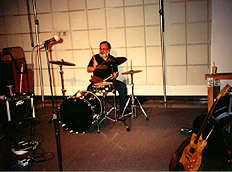 Vito
---
First Birthday: December 17th, 1941, 10 days after the Bombing of Pearl Harbor. And then: as Victor grows, he focuses on listening to jazz. Jumping to High School, Victor formed with four others an R&R group called The Flamingos. The groups were hot in high school! And the outcome: The nuns were upset when the females were in the aisles dancing! /\/\ (1959-1961) Victor started lessons with Joe Raynor, who taught him drums. Most of Joe's knowledge and Jazz came from Gene Krupa. For more lessons Victor attended Sam Houston State University, Huntsville, TX: He played with the Houstonians and the Jerry Coker quartet. First composition lessons with Peter Phillips, writing-orchestrating music for small and large ensembles. Played a concert at Goree Prison, where Candy Barr was incarcerated. She was a stripper, etc. /\/\ (1962-1963) Victor attended the Berklee College of Music, (Boston Back Bay): Writing music lessons in Herb Pomeroy's class for a full jazz band to test with all other students in the class performing it and taking drum lessons with Al Dawson (who eventually was with Miles Davis). /\/\ (Fall 1964) Attended North Texas University: drummed with the 2 o'clock band. Never attended classes, giving on the road with Sammy Incardona and his orchestra, playing at NCO clubs, criss-crossing Texas. /\/\ (Fall1965) End of semester, returned home: Enrolled at University of Houston, majoring in art history. /\/\ Year later, changed major to English literature. Had an extended gig in the house band of the Petroleum Club, Shamrock Hilton. /\/\ And then, Literature&Philosophy, a turn to Academies.
---